Meet Our Experienced Dental Health Team
Our dental team will go out of their way to make you feel comfortable and right at home here at Nancy L. Archibald DDS. Our qualified team members have over 20 years of experience.
---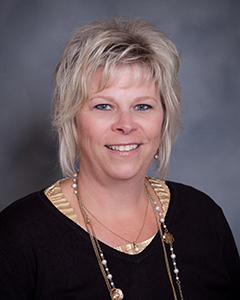 Rhonda
Dental Assistant
As Patient Coordinator, Rhonda brings 34 years of experience to the dental office. Rhonda can help with insurance questions, financial coordinating and scheduling. Outside of the office Rhonda enjoys traveling, entertaining, and spending time with her children and grandchildren.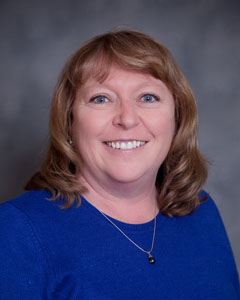 Sandy
Registered Dental Assistant
Sandy has been a registered dental assistant since 1980. She has years of chairside experience and now works in the front office handling many aspects of the dental office; including billing, insurance, collections, and scheduling. Sandy has worked with Dr. Archibald since 1997. Outside the office, Sandy enjoys traveling with her family, spending time with friends, working in her yard, and working out at the gym.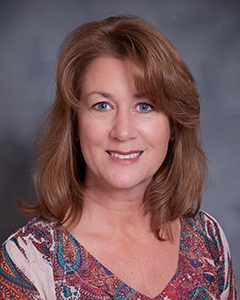 Sandra
Registered Dental Assistant
Sandra brings 25 plus years of invaluable dental experience to the dental team. She is key in assisting Dr. Archibald with their patients through each dental procedure. Sandra is always open to provide the most comforting atmosphere with her knowledge and kindness. Her best times are with family and friends, or reading, painting, golfing, scuba diving, and traveling.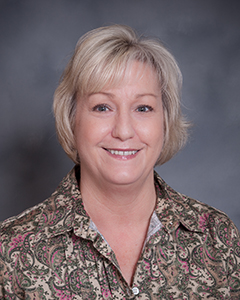 Kim
Registered Dental Hygienist
Kim has over 20 years of dental hygiene experience and has worked with Dr. Archibald since 1991. She works with patients to provide continuing dental care and to treat patients with periodontal disease to help them achieve optimum oral health. Kim and her husband, Ed, enjoy living in the foothills, going camping and fishing, and playing with their two boston terriers.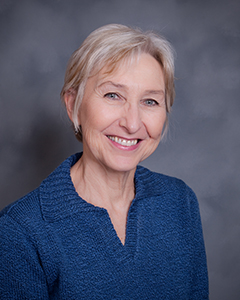 Carol
Registered Dental Hygienist
As a registered dental hygienist with many years of experience, Carol understands the importance of establishing and maintaining a routine of good home care for her patients. She views each patient as an individual and will work to help establish a successful program to suit his or her specific needs. When not in the office, Carol will be out in the garden tending to her 40 rose bushes.